Our vision is to Shepard our people, to create change in their life and to Bring them closer to God.
Ephesians 1:20 He is in charge of it all, has the final word on everything. At the center of all this, Christ rules the church.
The church, you see, is not peripheral to the world; the world is peripheral to the church
John 17:22

I have given them the glory that you gave me, that they may be one as we are one
 Creating unity & Facilitating opportunities for leaders to
 catalyzing action and identifying "together" goals
Cultivating transformation, measuring and celebrating positive outcomes in
Deputy chairperson
(Reformed Network)
Ministries & Intercession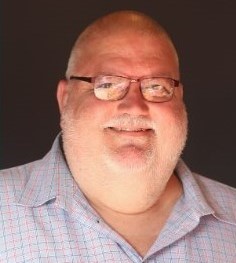 Admin (Visionary & Strategic Planning And Direction)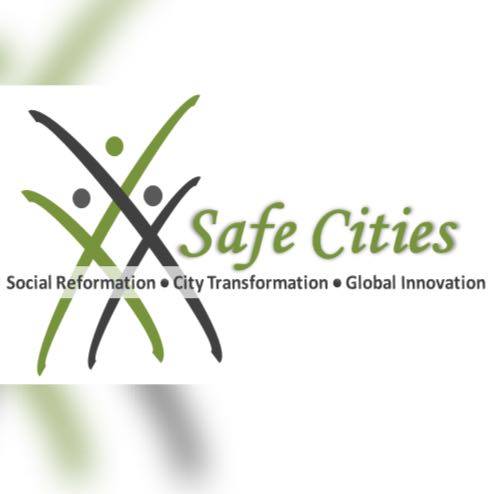 SOCIAL REFORMATION:
Social change starts at home.   The adjustment of family life has the ability to improve the lifestyle and morale of the individual.   We must present a moral standard that will reform families and result in excellent marriages, positive childhood development, effective parenting and successful careers.  The family is the fabric is society and the vehicle for shaping cultures and belief systems.
CITY TRANSFORMATION
Serve to transform communities.
Cities constitutes communities and families.   Every community and city has different needs for change.
Transformation of these communities is only possible through active our involvement in environmental and animal preservation, entrepreneurship, poverty alleviation, crime prevention, school and education, health and safety, addiction rehabilitation and every possible sector represented in our communities.
GLOBAL INNOVATION
Export skills to the nations.
There are many opportunities to solve global problems through creativity and witty inventions.
Some of the global challenges we are currently facing are pandemics, global warming, racism and corruption.
Gerda Strydom is the visionary and chairperson of Safe Cities, an Apostolic Resource Centre that aims to equip families, communities and nations with effective values and tools to produce a moral standard in society and harness the potential to solve global problems.   She oversees a network of unique house churches / simple churches with a vision to raise mature spiritual sons and prepare them for the work of the ministry.

ABC Ministries is a Global Apostolic Resource Centre for the equipping of the saints, for the work of the ministry and for the edifying of the Body of Christ. The ABC Forum was established in August 2003. ABC is the abbreviation for "ACCURATE BUILDING CONCEPTS". The ABC School of Reformation is a course designed by Dr. Sagie for Apostolic evaluation and accurate building of the local church.
Dr. S. Y. Govender (Sagie) is the senior minister of Antioch Christian Tabernacle and founder and presiding apostle of ABC Ministries. Antioch Christian Tabernacle is the local church and ABC Ministries is the resource centre that resources pastors globally.
Pastors Building Bridges in Tshwane
Pastors Building Bridges in Tshwane will focus on Reconciliation with the purpose to find
UNDERSTANDING, NEGOTIATE TRUST and FIND AGREEMENT
Elèhos Ministry provides purpose driven support by partnering with faith communities, community leaders and volunteers to develop context-specific emotional and trauma support systems.
To get involved please contact Roelf Schoeman:
Email: roelf@elehos.co.za
Mobile: +27 834001571
Website: https://elehos.co.za/