Archives for : From the Desk of Herman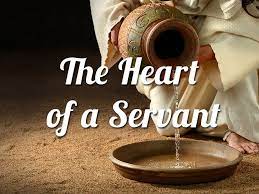 As I was meditating this morning the Lord brought this scripture to my attention. John 10:17-18 NKJV 17 "Therefore My Father loves Me, because I...
Dear All All my audio teachings are being currently uploaded to AUDIO RHEMA, a site dedicated to promoting audio sermons of Christian speakers. The wonderful...