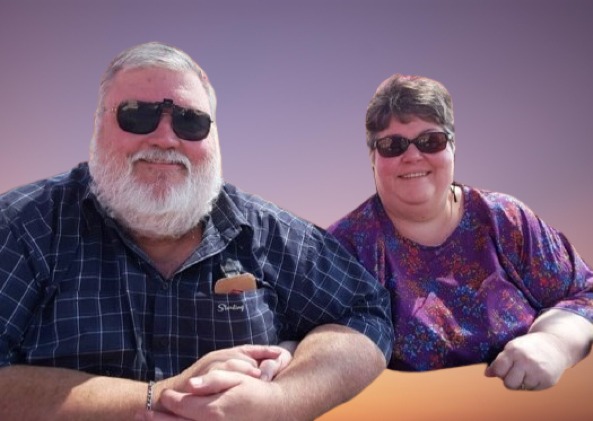 ALLIANCE LEADERS
Herman and Renette have a passion to see the manifestation of the Body of Christ in the city of Tshwane and the nations. They have a desire to establish a platform where pastors and spiritual leaders, as well as other believers with the same passion, can meet around the Table of the Lord on a weekly basis to dialogue around the Word of God, the precepts and concepts that God is highlighting in this Kairos moment of time.
They are passionate to see the ONENESS of the body of Christ arise in the city without denominational and institutional boundaries. They are by the grace of God establishing a table of the Lord where like-minded leaders and believers with a Kingdom purpose and vision can gather around the Word of God.
SUBMISSION AND PROTECTION:
The 777th Precinct Ministry and Kingdom Resource Centre is an autonomous ministry led by Herman and Renette Bouwer. Our ministry is apostolic and organic in nature. Our Offices and Homebase church are situated in Pretoria. The Kingdom message is spread from there locally and trans-locally.
We submit to the leadership and oversight of Gerda Strydom (Safe Cities Ministries). Safe Cities Ministries is an Apostolic Resource Centre to leaders in the Body of Christ and is in covenant with Dr. S Y Govender (ABC Ministries). As a result, the 777th Precinct is part of the greater ABC network of ministries under the oversight of Dr. SY Govender.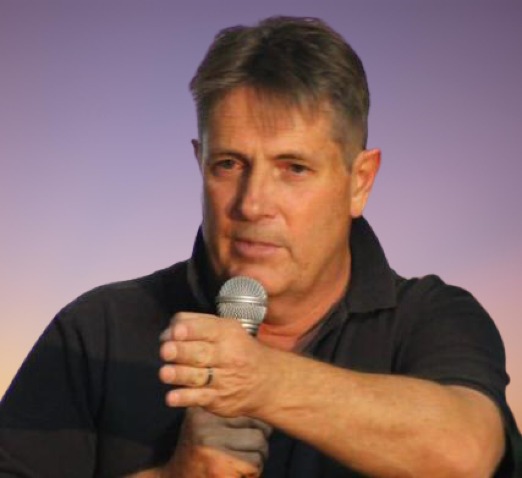 HOW DO I GET INVOLVED?
You can contact our office by any of the following means:
Mobile Phone:
Herman: +27 82 739 6537
Marchell: +27 84 279 1829
Whatsapp to any of the above numbers
Email us: herman.777th@gmail.com
WE ARE LOOKING FORWARD TO MEETING YOU
MARCHELL LE ROUX – TSHWANE COORDINATOR