The following links are of many of the ministries that we are in good standing with and also websites that we freely recommend for the purpose of research material.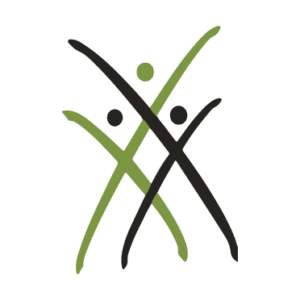 Gerda Strydom is the visionary and chairperson of Safe Cities, an Apostolic Resource Centre that aims to equip families, communities and nations with effective values and tools to produce a moral standard in society and harness the potential to solve global problems.   She oversees a network of unique house churches / simple churches with a vision to raise mature spiritual sons and prepare them for the work of the ministry.
Gerda is a spiritual son to Dr S Y Govender and is part of the faculty of ABC Ministries.  She is also serving the community by spearheading and implementing sustainable social projects to save the environment.  She is passionate about the nations and has travelled to India and Europe to represent  Christ.  Gerda is the author of Apostolic Kingdom Coordinates, a tool that is used in many churches, locally and globally, to transition churches to the present apostolic reformation.
We are submitted to her as our Father in the Lord

Dr Govender is the founder of ABC (Accurate Building Concepts) – A course structured for the apostolic evaluation and accurate building of churches in this present reformation season. He is the convener of the ABC Forum, a weekly gathering of Pastors from KZN.  The ABC Forum is dialogue forum and resource centre for Pastors.